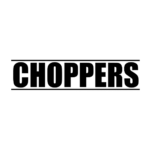 Choose your
favourite barber
At Choppers Barbers, we believe that your hair deserves the attention of a barber who knows you best. That's why we offer direct booking with your preferred barber, so you can always get the style you want, from the person who understands your unique needs.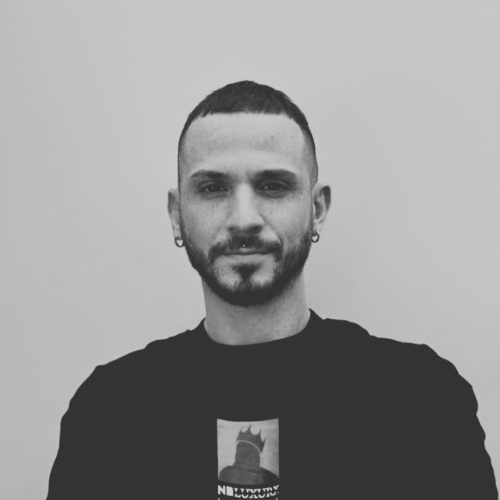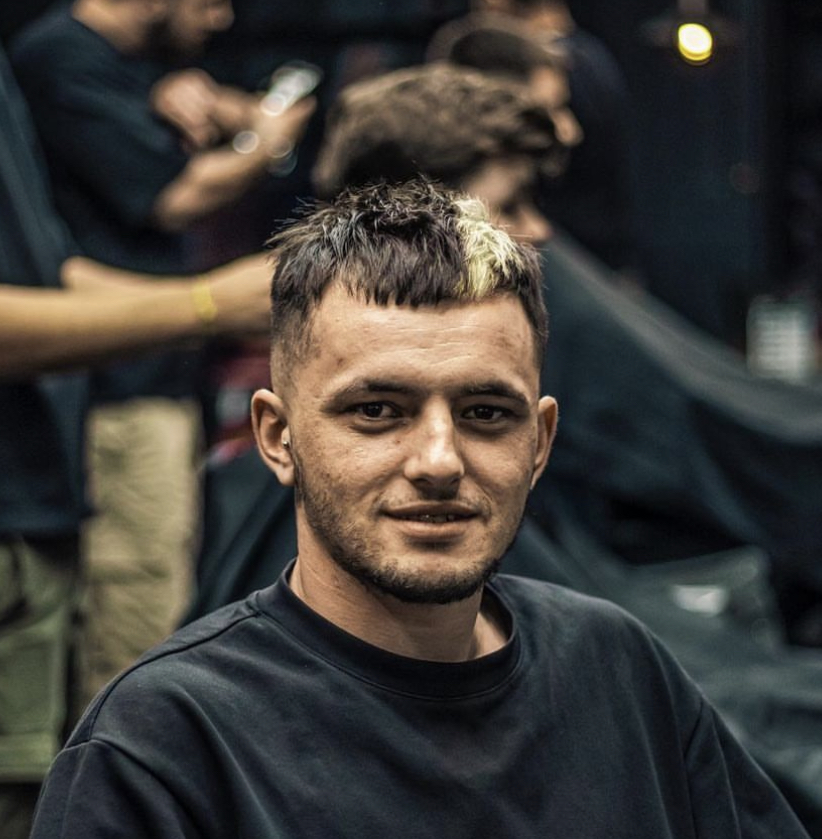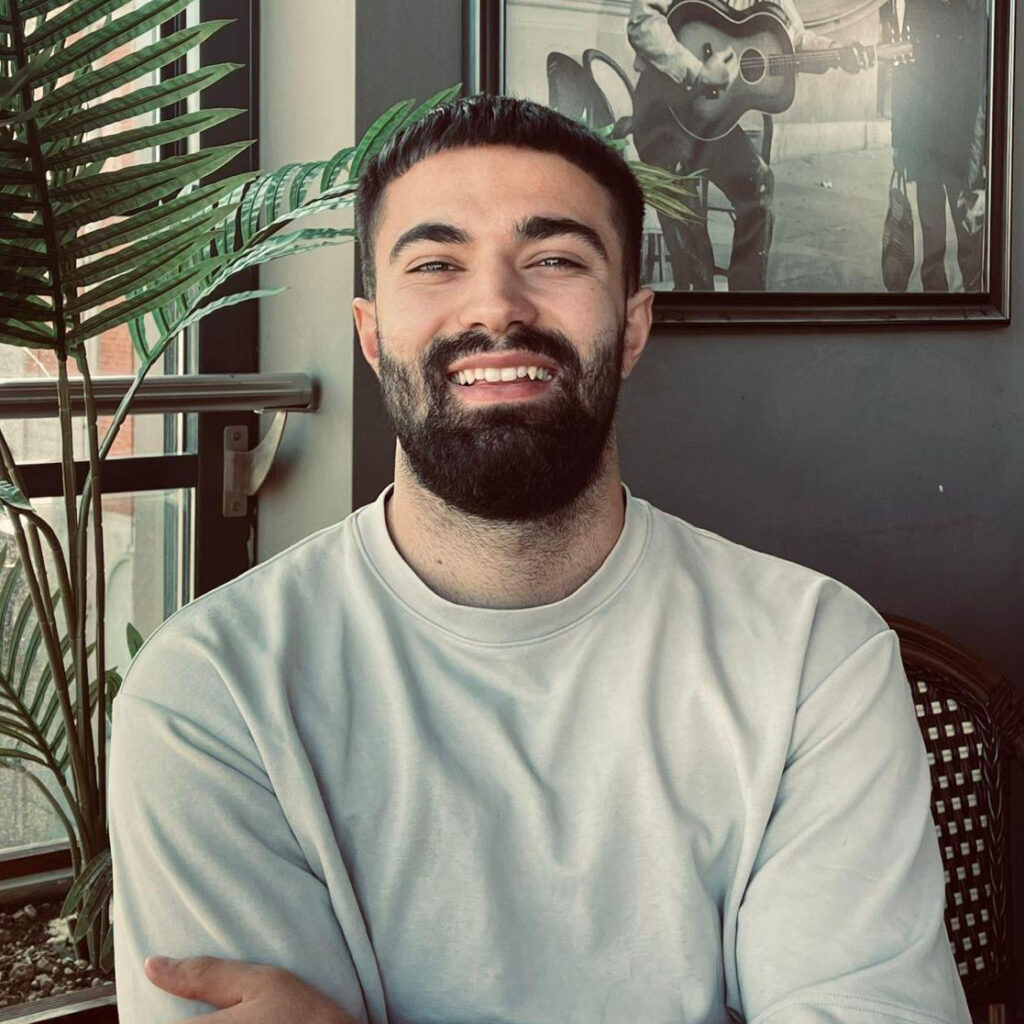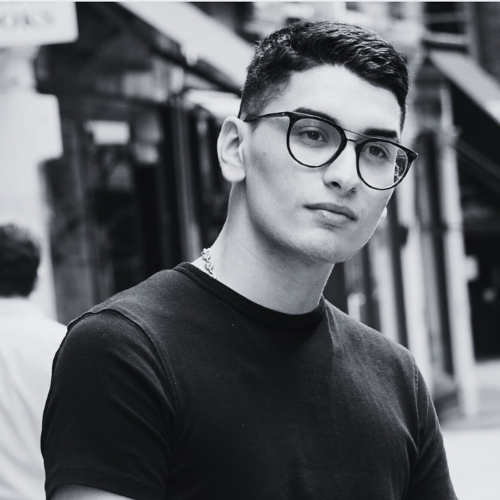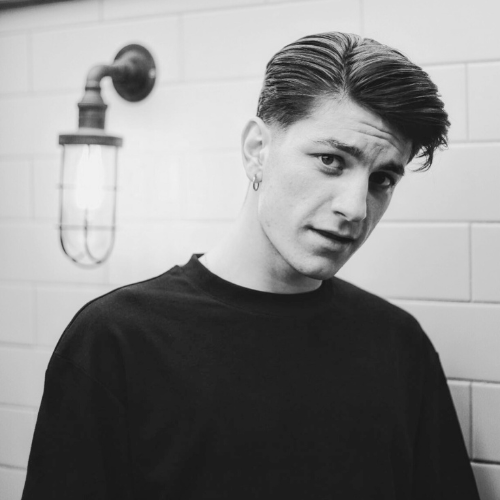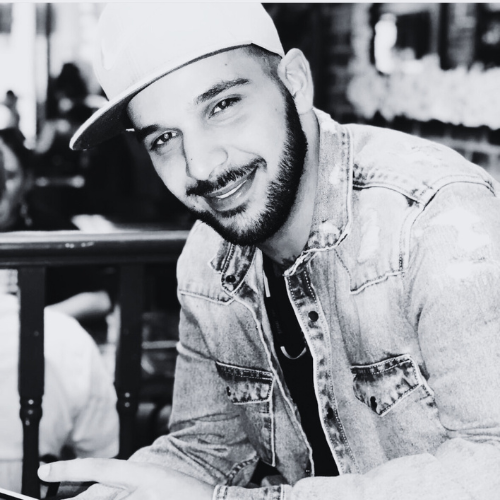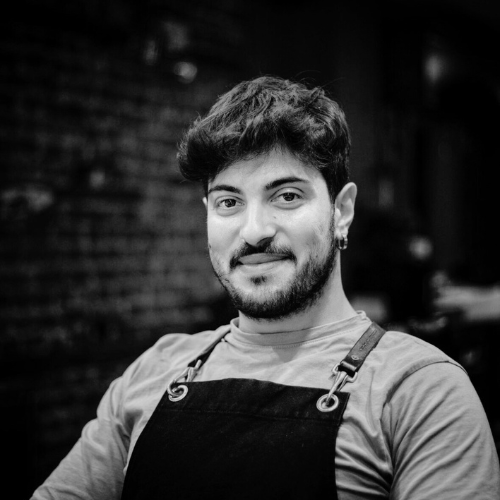 Situated on the chic Bermondsey street, Choppers Barbers is your one-stop destination for exceptional haircuts and beard trims, from timeless classics to contemporary trends.
YOUR BEST LOOK IS OUR BEST REFLECTION!
Bold and unapologetic, Choppers Barbers is the key to your hairstyle confidence. Whether you're heading to a party, attending a wedding, or just exploring the city, enhance your look with a stunning haircut from our skilled barbers.
TAILOR-MADE FOR YOU.
Understanding that haircuts and beard trims are as unique as the individual, we provide bespoke styling services. For a haircut tailored to your specific preferences, consult with our top-notch barbers in London Bridge.
Choppers Barbers is your ideal location for a haircut that balances traditional elegance with modern trends, and the outcome will leave you feeling incredible! Thanks to our convenient location, it's simple to swing by and get your perfect cut. Pay a visit to Choppers Barbers and you're guaranteed to leave looking and feeling your absolute best!
Discover the latest haircuts and beard styles crafted by us!